Hey there! I'm Kerri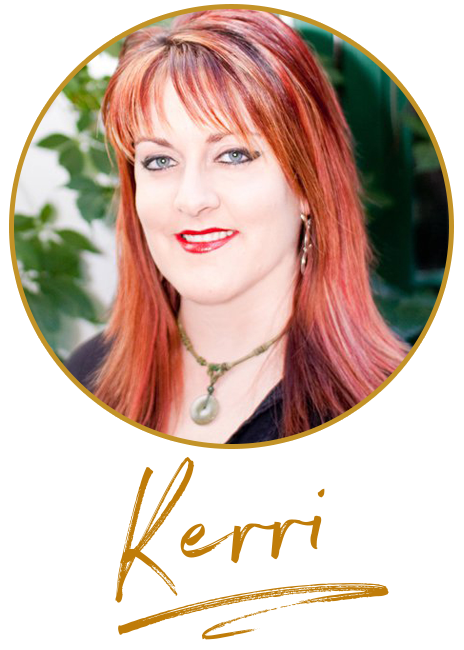 For the past 20+ years, my career in digital marketing has been centered on helping equestrian businesses build their online presence to raise their visibility and get results.
That has included building hundreds of websites, search engine optimization, email marketing, paid ad campaigns and, for the past few years, social media.
I know the equestrian industry because I've lived it for the past 35+ years: as a horse-crazy kid, a rider, a coach, a judge, a volunteer, Chef de Mission for the Canadian Equestrian Team at Olympics / Pan Americans / World Equestrian Games, and an entrepreneur (through my company OutrageousCreations.com).
These days I'm known as the Equestrian Marketing Coach
I help other equestrians save time (and money!) by helping them figure out how to best leverage Instagram to reach a wider audience and get results for their business.
People who work with me love my approachable style, providing clarity and creating easy-to-digest-and-implement strategies.
Does this sound like you?
You don't have the time to figure out all the latest digital marketing tools to help promote your business and keep it at the forefront.
You're worried about making the wrong decision, which will either waste your time or worse, waste your money!
You don't have a big budget to hire your very own digital marketing department.
You'd love to follow an easy step-by-step process, so that you can confidently tackle digital marketing for your business on your own schedule.
You need easy-to-digest & helpful advice on tips & latest trends you should be aware of to reach your dream clients/customers and grow your business.
That's where I come in!
It's my mission to make your business life easier and more profitable, so you can more easily achieve the lifestyle you crave.
I can't wait to help you and cheer on your success!
PS - more about me...
I'm an Olympic junkie - I'll watch pretty much every sport, Winter AND Summer;
I'm a chocoholic - it's impossible to hide chocolate in the house that I won't find (and devour!);
I'm a hardcore introvert and dread big group events, but I love having one-on-one conversations;
I'm a knowledge addict - I love to learn new things or better ways to do something;
my most memorable experience to date was walking in the London 2012 Olympic opening and closing ceremonies